X-Wing Fighter STAR WARS Vintage Collection TRU Exclusive NEW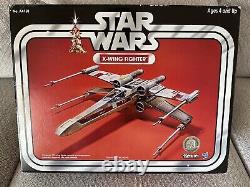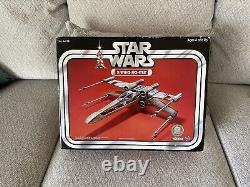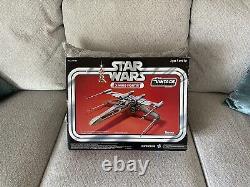 Offering an exclusive Kenner Action Figure from the Star Wars X-Wing Fighter Vintage Collection, this item is a must-have for any collector. Released in 2013, this TRU Exclusive features War from the Star Wars franchise.
The figure comes complete with all its original accessories and is in pristine condition. Ideal for avid Star Wars collectors or those looking to add to their action figure collection, this item is a rare find and a great addition to any fan's collection. Don't miss out on the opportunity to own this exclusive piece.

---