Preorder Star Wars The Vintage Collection Boba Fett's Throne Room Jabba SOLD OUT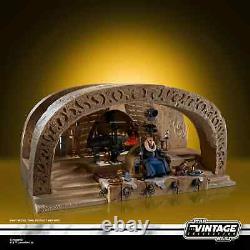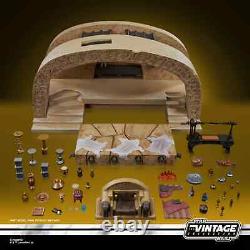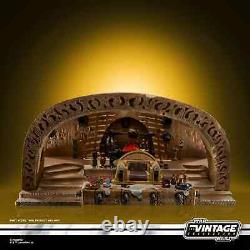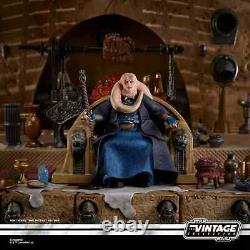 Up for sale I have a. Preorder TVC Boba Fett's Throne Room. This will be new, sealed in box. Hasbro only did a limited run of these, and basically treated it like a Haslab. This will be a must-have for OT fans to complete their Jabba's palace displays!
I have stellar feedback and hope to keep it that way. If you have questions or concerns, please reach out. I do not guarantee cards, boxes or packaging being mint. Typically if packaging is in pretty good shape, Ill note that it is near mint.
If there are noticeable flaws I will try to point those or note the condition as very fine, damaged, etc.

---