Lot Of 14 Star Wars Vintage Collection Darth Vader, HUNTER, R2-D2, Mace Windu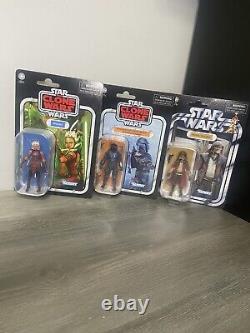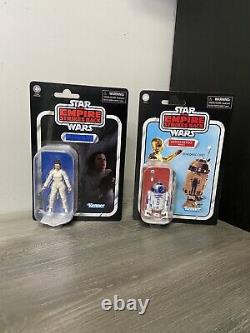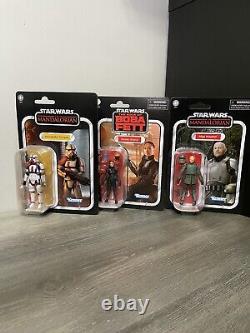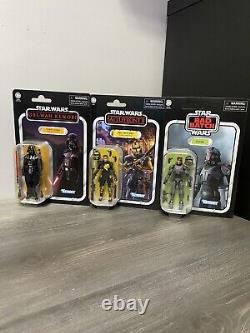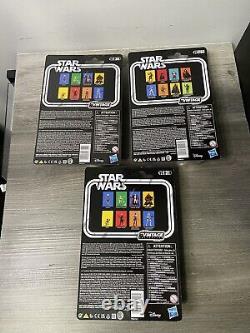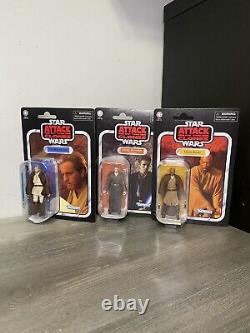 This lot includes the following 14 Vintage collection figures. VC173 - Hondo ohnaka (Top &Bottom card wear). VC102- Ashoka Clone wars (2022) (Bottom Left corner wear).
VC268- Bad Batch Hunter (Top & Bottom card wear). VC237- ARC Tropper Umbra (Mint). VC242- Darth Vader Dark Times (Mint). VC244- Anakin Skywalker (Padawan) (Bottom blister crease).
VC35 - Mace Windu (2022) (Mint). VC31- Obi Wan (2022) (Light edge wear).
VC229- Migs Mayfield (Green Armband) (Mint). VC187- Bespin Leia (Bottom right corner bend). VC247- Death Watch Airborne Trooper (Mint). All the figures are unopened.

---