LEGO Star Wars Stormtrooper Lot VINTAGE and NEW Versions, Officers, Darth Vader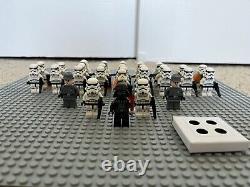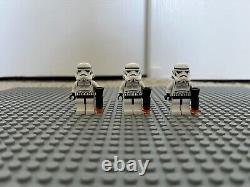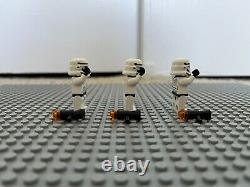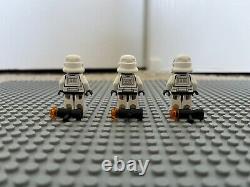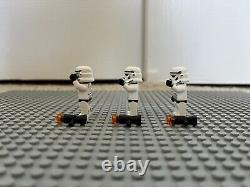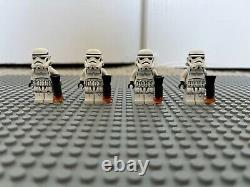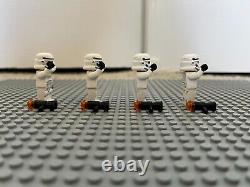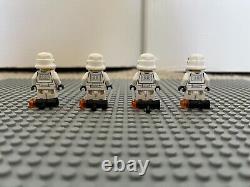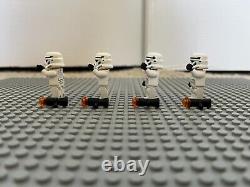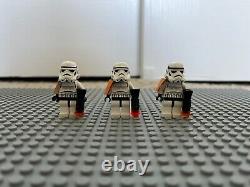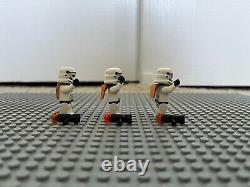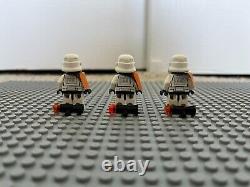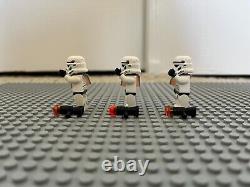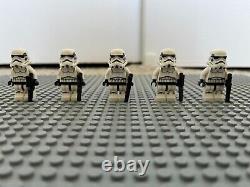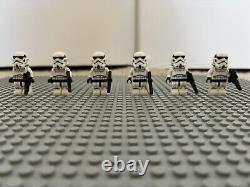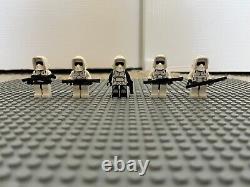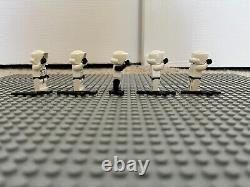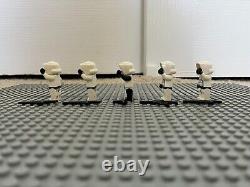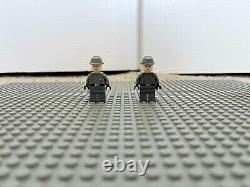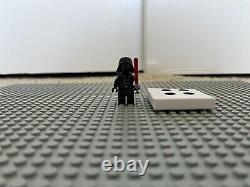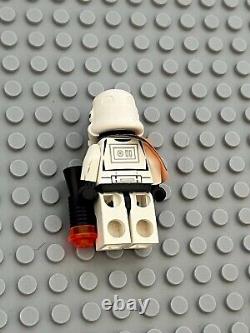 It is a mix of vintage stormtroopers and newer stormtroopers. Darth Vader, the 2014 stormtroopers and the 2019 stormtroopers are in new condition! The officers are like new and the rest of the stormtroopers are in great, used condition.
One of the sandtroopers has a cracked arm as shown in the last picture above. Don't miss out on such a rare and valuable lot! Don't forget to look at my store for more LEGO Star Wars minifigures!

---